Carpet Cleaning Houston TX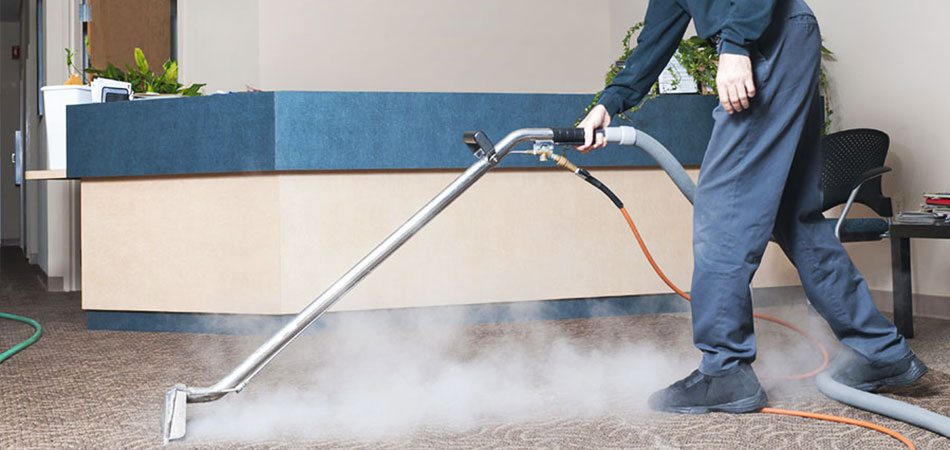 You have discovered the carpet cleaning page of the site at Air Duct Cleaning Houston TX. Here, you will find qualified, insured and experienced individuals who want to provide you with top-notch results. We have the ability, skill set and equipment to get your carpets so clean that they practically look and feel new. Forget having to replace carpets when you buy a previously owned home.
Forget being embarrassed by stains and odors. Our team at Air Duct Cleaning Houston TX will make sure that they are in their best possible shape. Give us a call if you are interested in scheduling an appointment for high quality carpet cleaning in Houston, Texas.
Carpet Cleaning solutions with us are guaranteed to get the job done. Schedule an appointment with us today or just call and speak with us so that we can provide you with all of the information that you need.
Do you have a question regarding carpet cleaning? Houston, TX technicians who work for us would be happy to help you out. Would you prefer a consultation? We will schedule one at a time that works with your busy schedule, free of charge. Our complimentary consultations and price estimates make customers feel more confident in hiring us for the job.
Choose us for Houston carpet cleaning solutions and you will never be disappointed. Ask about our customer satisfaction guarantee, too. We want you to have full confidence when you hire us and we are here to make sure that you are confident in us.
Reach out to us today to set up an appointment for carpet cleaning in Houston or to get a complimentary price estimate for the job that you need – 832-699-1009
Air Duct Cleaning Houston TX understands that when you are off of work, you want to enjoy your free time. You don't want to have to scrub your carpets because of a stain or an unwanted odor. Let us do the dirty work so that you can enjoy your time off.
Whether you are dealing with a urine stain, pet stain, pet odor, wine stain, chocolate stain or anything else, we are confident that we have the skills and solutions to remove it. Carpet cleaning in Houston, Texas is our specialty, after all.

Our professionals know how to do the job without causing any damage to your carpets. Additionally, they know how to make them dry faster than other companies by utilizing less water in doing the job.
We know that you appreciate being able to walk on the carpets fast after the job is done, so we help you to achieve this goal. Your carpeting will look and feel better after we do the job. Give us a call to get set up with an appointment for Houston carpet cleaning. While you're at it, schedule an appointment to have your air ducts cleaned. We do it all! We are looking forward to working for you. You will be glad that you hired us to do the job.
Air duct cleaning Houston, Air duct cleaning Houston, TX, Air vent cleaning,
Ac duct cleaning, Air duct cleaning Sugar Land, Air duct cleaning Spring, Air duct cleaning service , Vent cleaning, dryer vent cleaning Houston, Air duct cleaning Katy,  Air duct cleaning Bellaire, Air duct cleaning Houston, Air duct cleaning Houston, TX, Air vent cleaning, Air duct cleaning service Houston, Vent cleaning Houston, Dryer vent cleaning Katy , Dryer vent cleaning Houston, Air duct cleaning Katy, Air duct cleaning Bellaire, Air duct cleaning in Houston, Houston dryer vent cleaning, Houston vent cleaning